PACEY Business Smart
Charity Campaign Design
Business Smart from PACEY (the Professional Association for Childcare and Early Years) is a free online toolkit to support childminders in business. Partnering with Colourful Design Strategy we designed an on-brand campaign to identify and promote the toolkit via their online channels.
We needed to make the toolkit feel relevant to childminders, so we combined everyday images from their world with playful business icons. The PACEY colour swatch was used to good effect, combining a business-like grey with vibrant colours to lift and enliven.
The visual elements comprised of a smart typographic logo, to set the business tone, and a set of distinctive illustrations to indicate the different topics from within the toolkit. These elements were applied across PACEY's website and social media pages, creating a memorable campaign that was both relevant and approachable.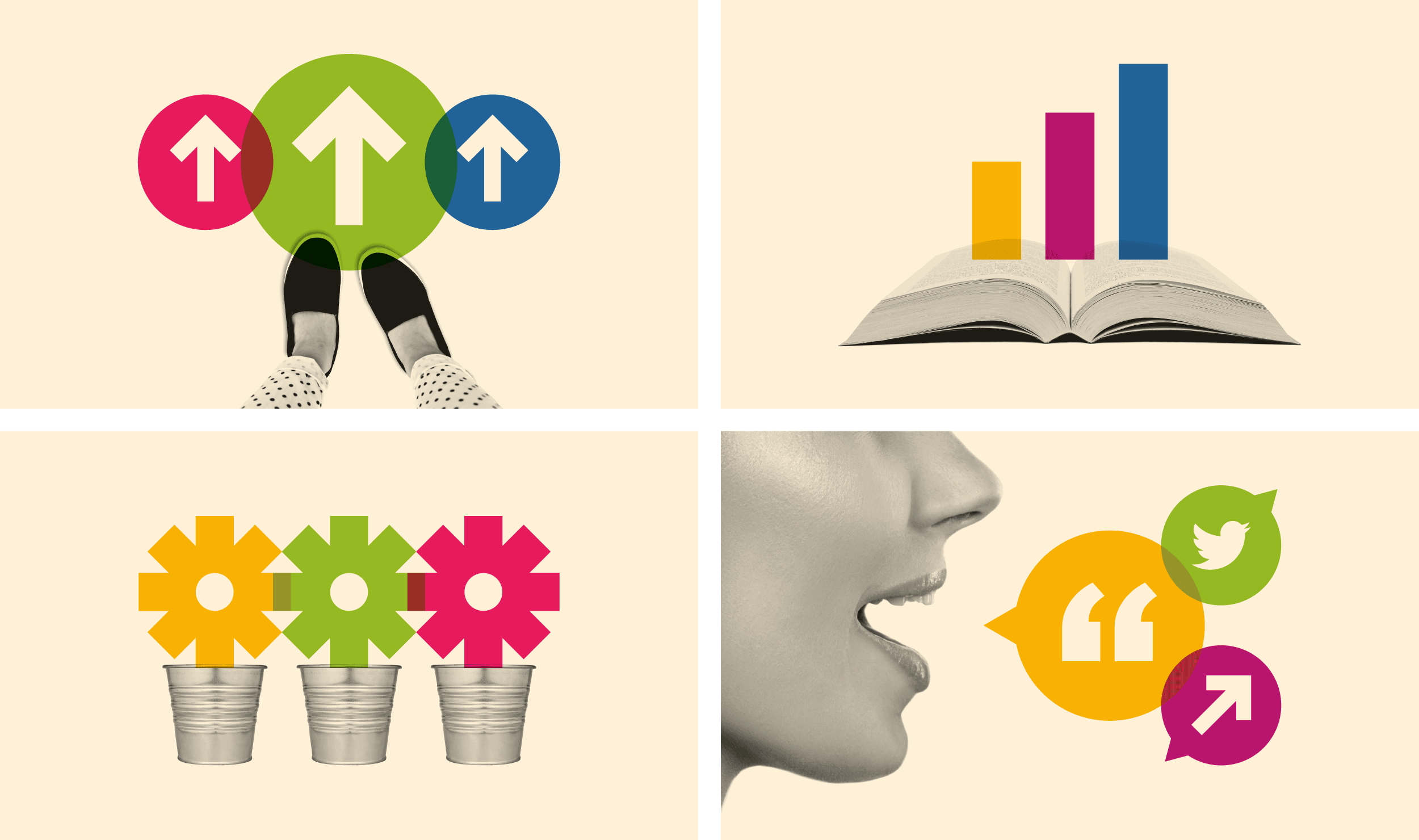 The challenge was to make the toolkit feel relevant and accessible to childminders. It also needed to be on-brand, yet distinct from PACEY's other communications.
We also designed a handy pocket-sized booklet to introduce the main topics of the toolkit.